GREGORY K. SQUIRES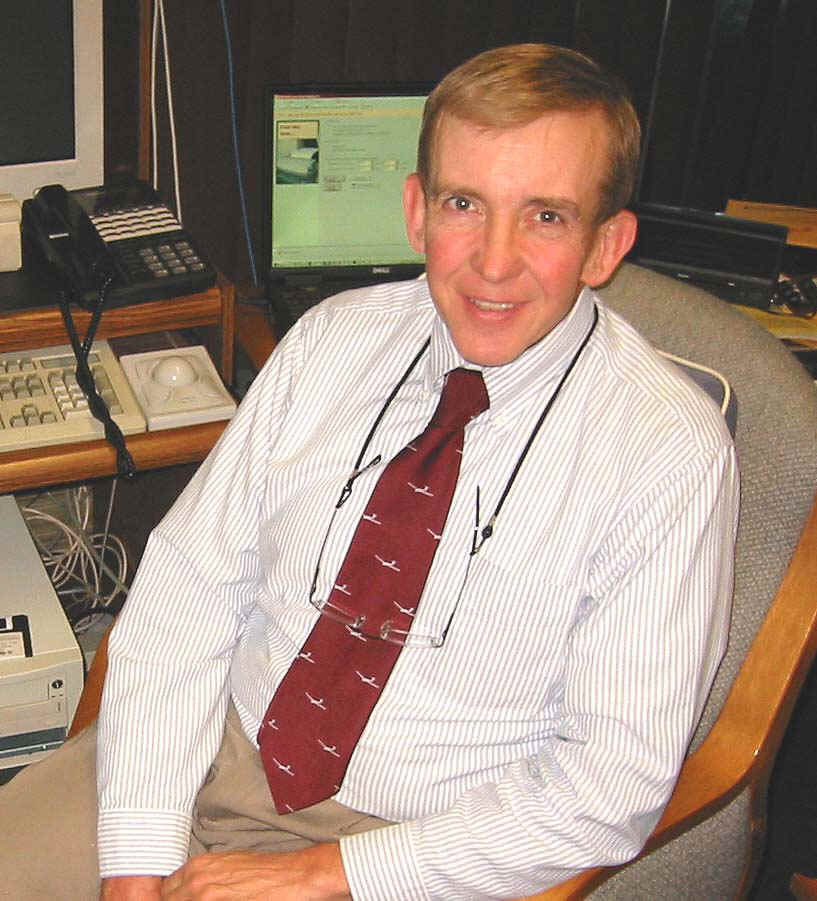 ---
President, Producer, Engineer
B.M./M.M. Manhattan School of Music; French Horn major. Post-graduate
studies at Yale University. Principal horn with the Buffalo Philharmonic under Lukas Foss.
Faculty member of the Manhattan School of Music for 18 years.
"My first concern in audio production is the artist. By combining my own
musical talents with many years at the leading edge of audio technology,
I've been able to gain the trust of the artists we work with at Squires. They
know that they only need to be concerned with their own performance, and
that my organization will take care of everything."
---
E-mail: Gregg@SquiresProductions.com